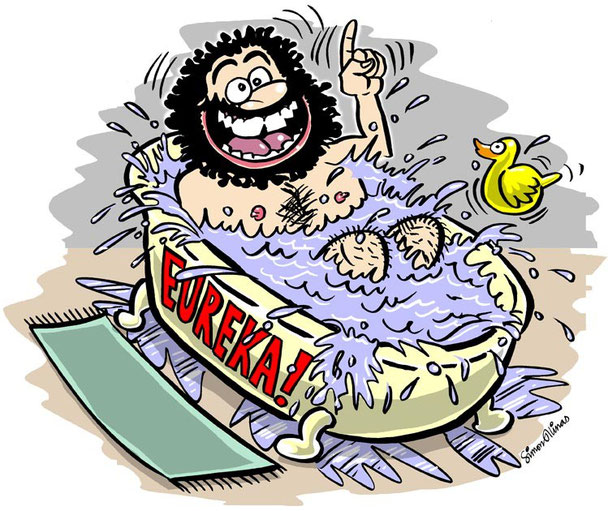 Two players leave the room and secretly decide upon a word. They come back to the room and carry on a conversation between themselves to help throw some light on what the word is. All the other players must try to guess the word by listening to the conversation.
If a player thinks she knows what the word is, she calls out "I strike a light" - then whispers her guess to one of the two lead players. 
If she is correct, she joins the first two players in the conversation while the rest of the players continue to guess. 
Every player can make a limited number of guesses, say two.
Any player who couldn't find the word after two guesses is out of the game.
The game continues until all players have guessed the word and/or out of the game.
Source: Funjoint