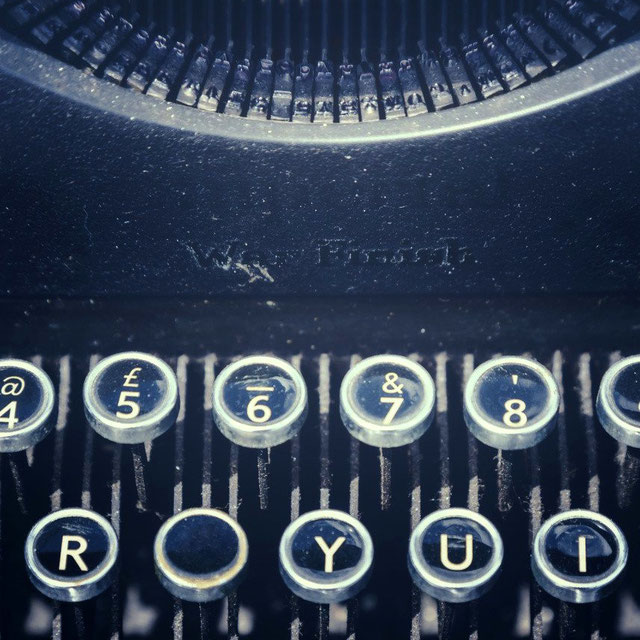 Lipogram is a spoken game for two or more players.
A letter is chosen as the forbidden letter. The object is to make sentences avoiding the chosen letter. Various variations are possible. Answering questions is just one of them.
Players pick the letter. A first player then asks to the player to his/her right a question, which must be answered using words that do not contain the forbidden letter. Questions are free to use the forbidden letter. The player after giving his/her answer now asks another question to the next player. The game continues in this manner. Anyone who uses the forbidden letter, repeats a previous answer, or gives an irrelevant one has to drop out. The last player to stand is the winner.
The following is a list of letters with descending frequency of use in English. So if you want to start with a relatively easier game it is wise to pick one from the end of the list: E T A O I N S H R D L C U M W F G Y P B V K J X Q Z
For those interested: Two famous lipogrammatic novels written without the letter 'e': Gadsby (E. V. Wright), A Void (G. Perec)